AlMourgan Medical Supplies
Our company provides integrated solutions for Bones, Joints and orthotics and we offer all equipment for home care.
movement rehabilitation equipment
The accumulation of experience in our company led to reaching one of the highest quality support and walker aids. We have a wide range of movement rehabilitation equipment and physiotherapies such as walk aids for children and people of determination.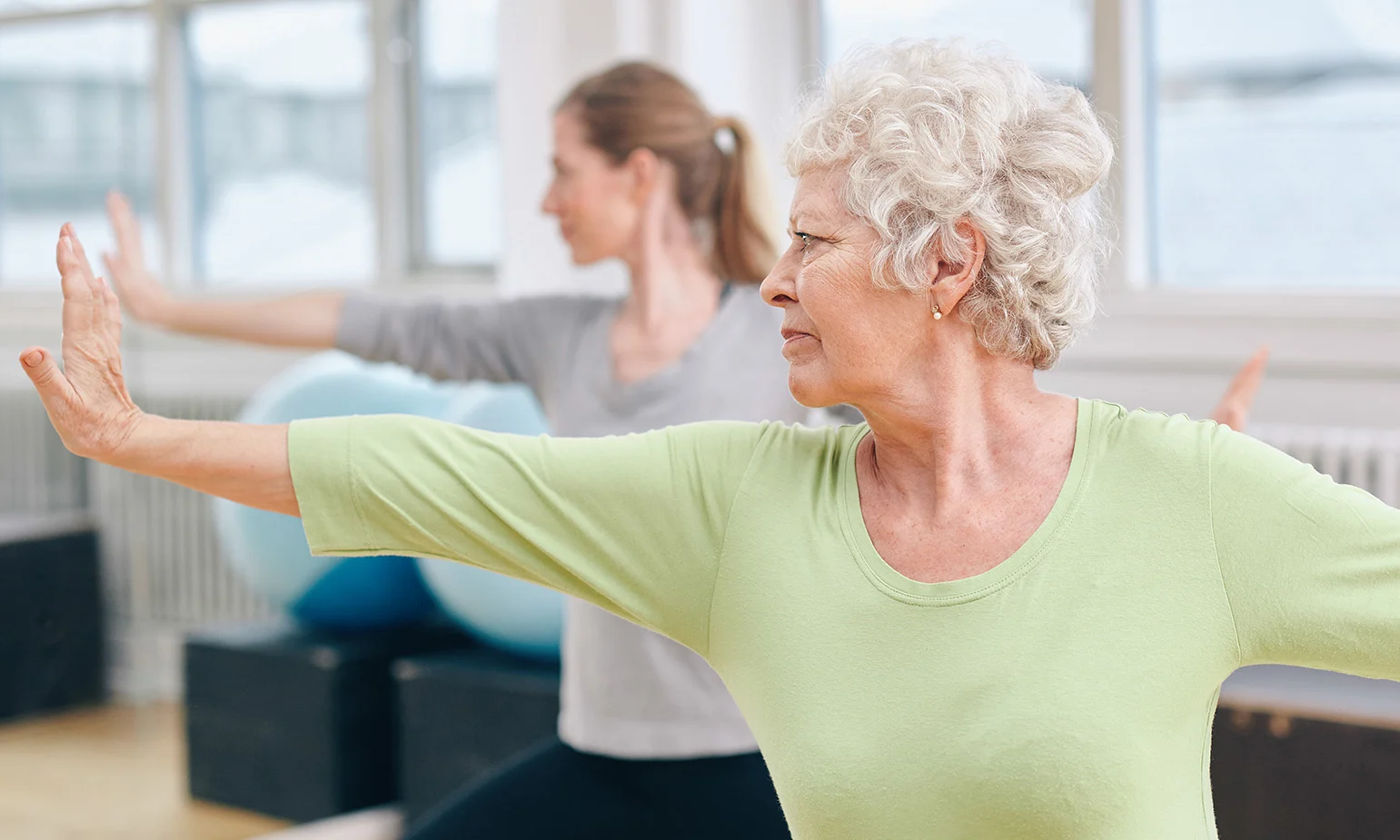 free comprehensive examination
In addition to the availability of many types to suit each patient's condition . We have a free comprehensive examination of the feet and diagnosis of cases in addition to a specialized team in foot care, medical shoes, splints, and medical supports, and making the appropriate insoles depends on the case and measurement. Also, follow-up with the patient, in addition, to a free examination every six months to keep your feet healthy.